The sound studio is built around a Euphonix CS3000 4-96, a 96-CH digital controlled analog mixer with 96 moving faders, 96 Eq'S, 96 mic amps and 188 lines for multi-track machines. Everything is visualized on the screen located centrally on the sundboard.
The control room is equipped with the world's largest series built monitor system: Genelec 1036 with 2 × 18 "bass units. Frequency range from 19 Hz to 21 kHz within +/-2.5 dB linear and a max SPL (sound pressure level) of 136 dB at 2 meters distance.
The monitors in the control room are optimized with the Trinnov ST-2 PRO, which is a digital acoustic and meter processor that corrects the monitors in relation to the room. The system is particularly important for listening to the Genelec 1031.
There is also installed a custom-built monitor mix system with independent talk-back for optimum individual monitor mix and communication in all rooms.
The coolest equipment for music production
The control room is 60 m2 in 2-level, so the prospect of entry into the room is good both from the pulse and from the raised floor behind the mixing console.
The studio is very well equipped with out-board gear from suppliers like Tube-Tech, UREI, DBX, TC Electronic, Lexicon, Manley, Teletronix, Amek, Focusrite, etc. Multitrack recordings are carried out with PRO-TOOLS HD and/or with Otari MTR90 MKII (24 track analog tape)
The warm and noisy units are located in the engine room to ensure a comfortable indoor climate. Control rooms and machinery spaces are of course air-conditioned.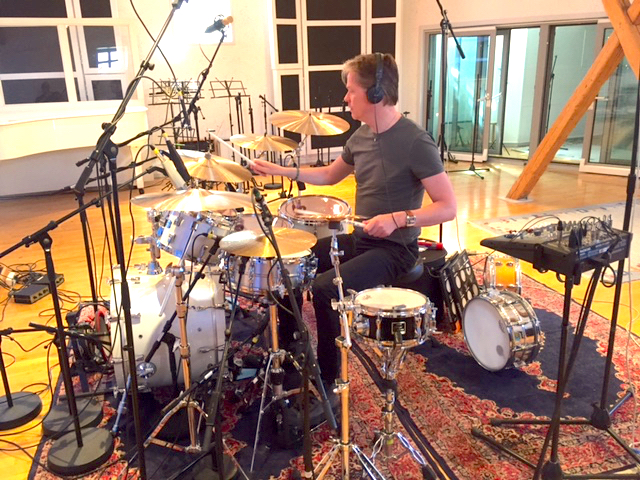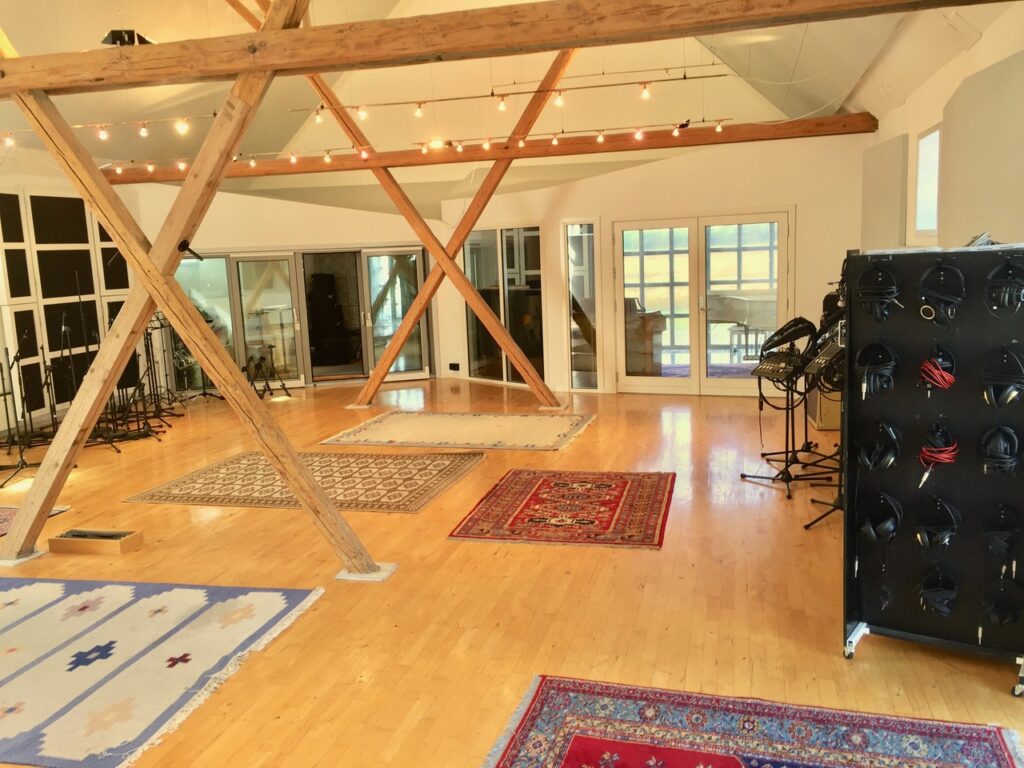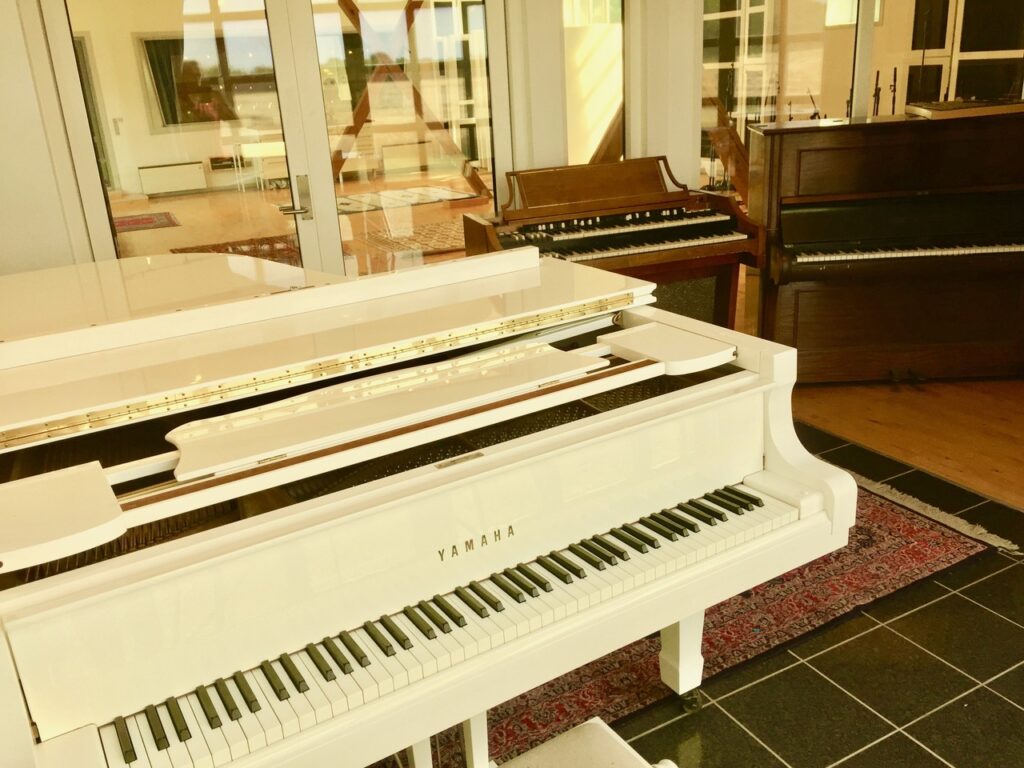 5 Separate recording Rooms
Studio 1 is connected to 5 soundproof recording rooms consisting of two small vocal boxes, a smaller room often used for acoustic guitar, a slightly larger space optimized for the float, and the large live room with hardwood floors and 8 metres to the ceiling. The area is about 100 m2 and the room has a volume of 500 cubic meters. The very large windows provide a beautiful natural light from both east, south and west.
The reveration time in the large shooting room can be varied from 1.0 to 0.6 sec with heavy curtains and reversible plates. The room provides a perfect sound for all kinds of acoustic recordings such as drums, strings, blowers and vocal ensembles.
Studio equipment in Sound Studio 1
Below you will find a complete equipment list for Studio 1. The microphone park is available for both studios, and swap equipment is equipment that can be moved from Studio 1 to studio 2 and vice versa.
The following equipment is available for productions in Study 1 and study 2. To ensure that the equipment is available, a technician must be contacted in good time before Sessionstart.